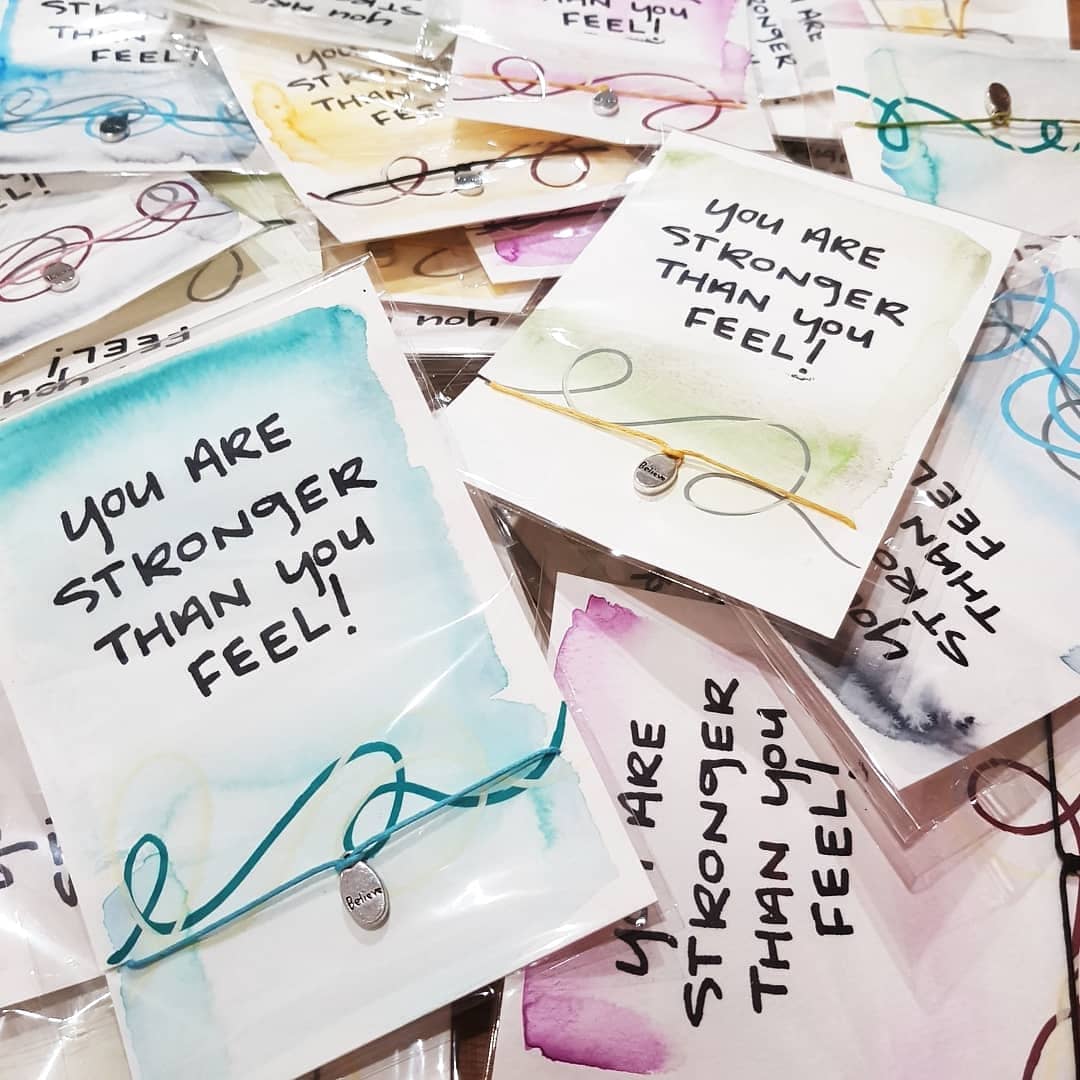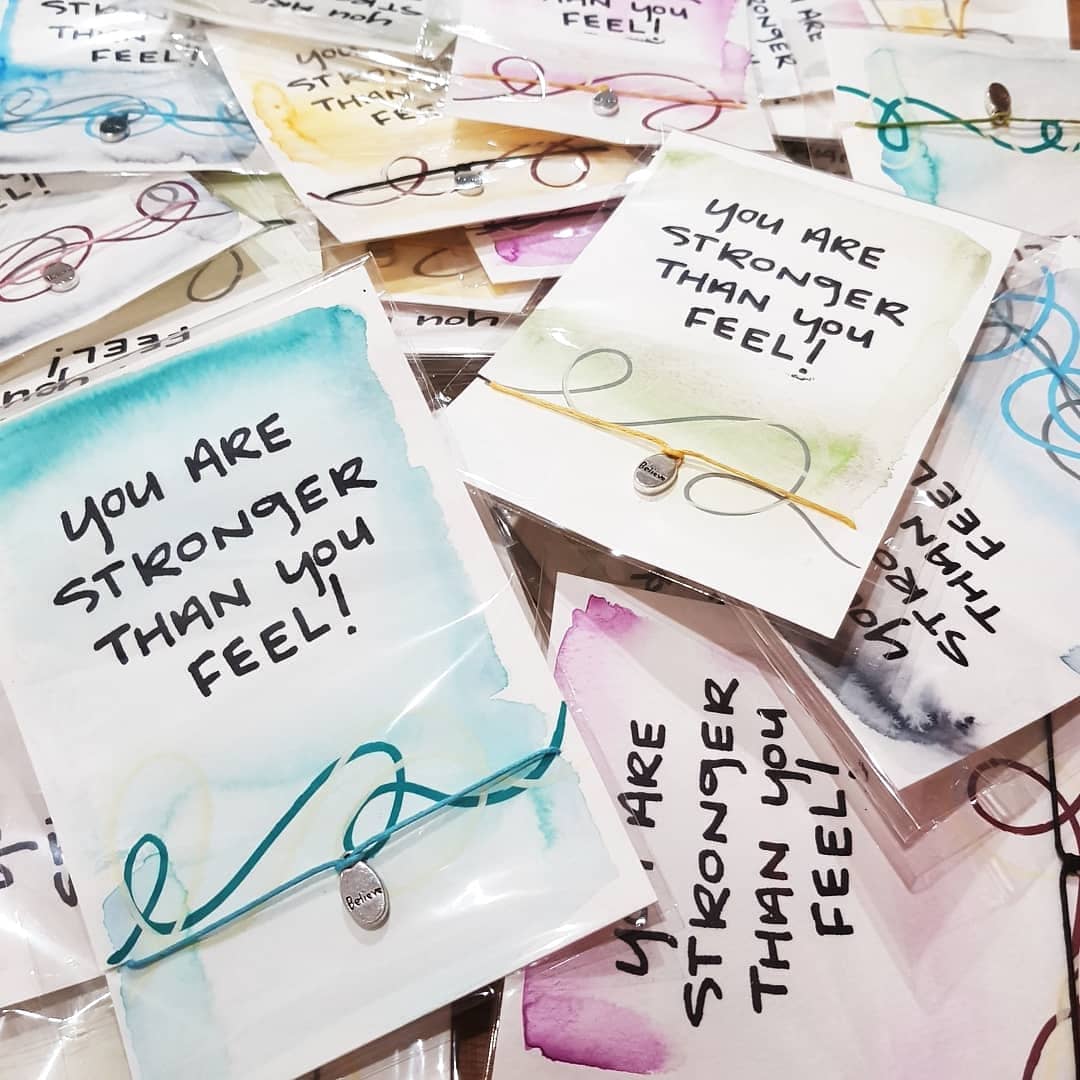 Reminder card and bracelet
£3.00 GBP
Hand stamped and painted reminder cards, with a cute little wishing bracelet.
"Tie me tightly, keep me with you.
When my cord breaks, your wish may come true!"
Alternatively, attach cord to a bag or mirror, somewhere you'll see it often. If not worn the cord should not wear through.
A great supportive gift idea, for any occasion, or just because!
Random colour.
Note: Unfortunately I've had to remove the option to choose a colour, along with a bunch of my listings, for my own sanity 😅 But don't worry, I won't just stick you all with whichever colour isn't selling. If you want to leave me a note on your way through checkout with a colour preference I'll do my very best but can't guarantee xx